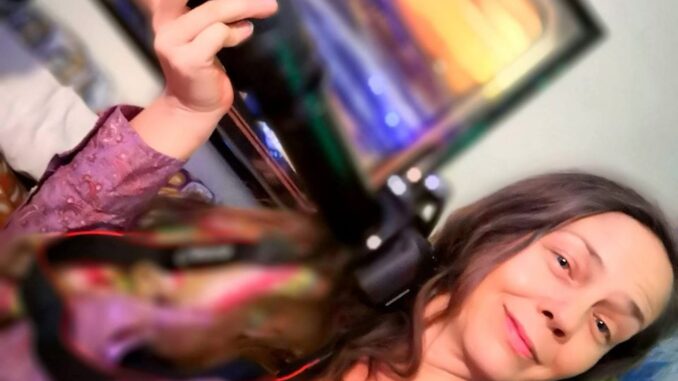 Holy Moley!  Looks like we made it!  This will be my first show back, January 15, 2020.  Gonna catch up about my last 6 years since I started my 30 day Soul Journey and discuss some of the things I've learned along the way.
How did I heal myself while on this pilgrimage?
What did I learn?
What changed about my healing approach from before this "Soul Journey?"
What were some of the diagnosis to overcome?
What are the future plans for this show?
And as always if you have any questions or comments, please feel free to call in LIVE at 319-527-5016, or feel free to leave a comment here or use the contact form.
Join us here to listen live and chat if you can make it between 7 and 9 PM Pacific and if you miss it, you can catch the archive here.  🙂
Please follow and like us: