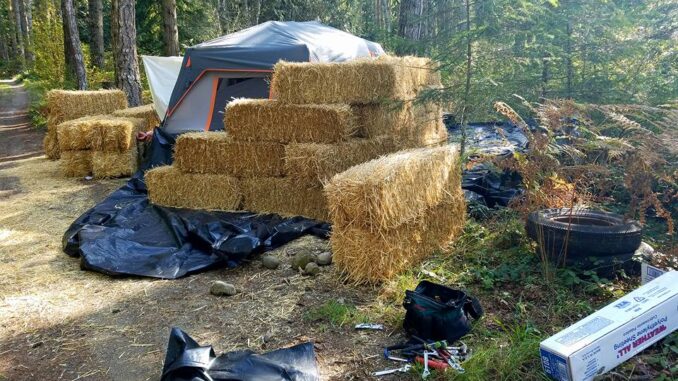 In this February 11, 2020 episode of The Christie Aphrodite Show, I will be discussing my homelessness, how I got there, how I survived and how I got myself out of it.
Are all homeless people just mentally ill thieves on drugs looking for handouts?
What types of services were there to utilize while homeless?
Shelters or street? Van life or Country?
Any advice for those who may be going into homelessness today?
Advice for getting out of the trap.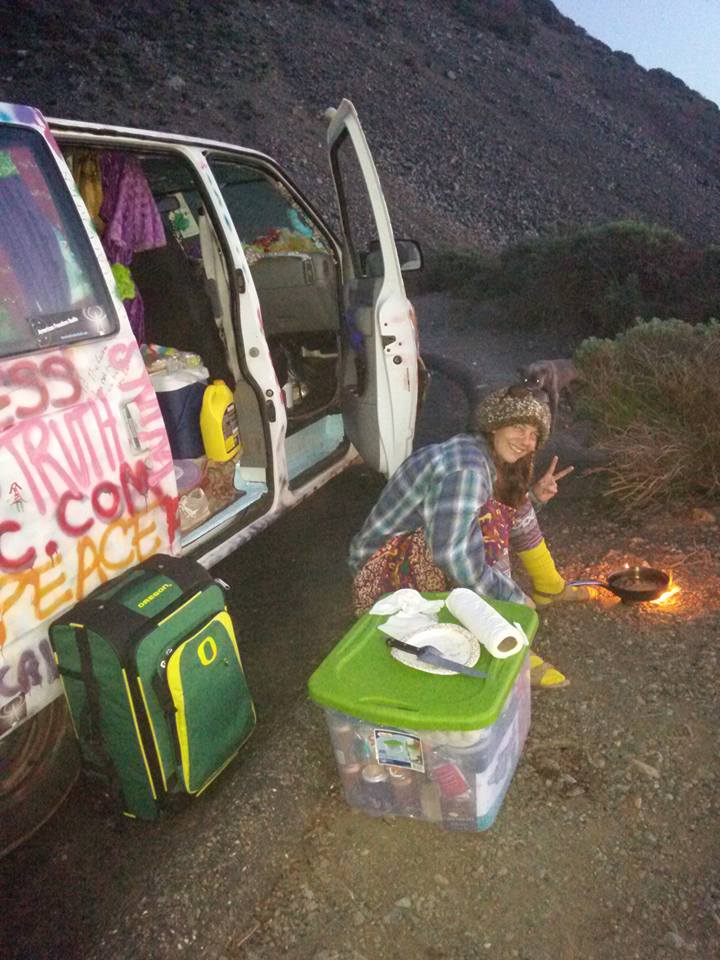 Join us here to listen live and chat if you can make it between 7 and 9 PM Pacific and if you miss it, you can catch the archive here.  🙂
If podcast link isn't working, try this. 🙂 https://christieaphrodite.com/wp-content/uploads/2020/02/02112020SurvivingHomelessness.mp3
And as always if you have any questions or comments, please feel free to call in LIVE at 720-740-9229, or feel free to leave a comment here or use the contact form.
You can view upcoming shows here: https://christieaphrodite.com/category/show-schedule/
Last shows here: Welcome Back , Heal Or Die
Please follow and like us: