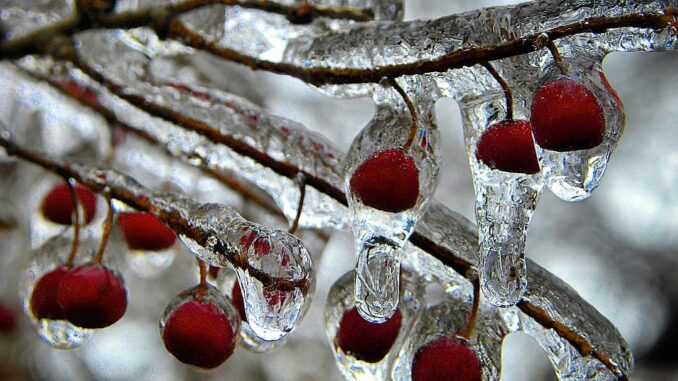 I am resharing an old timehop post that came up from 4 years ago while homeless that came up today…yes, it was a tough ride, but oh am I so thankful!!! 🙂
What a crazy ride this has been! I want to thank those of you who have been around for it and I want to especially thank those who tried to kill me, erase me, etc…as it was YOUR force against me that gave me the fire I needed to turn this into the life of my dreams! I am so grateful for every moment of my path that paved the way to me finding out what REAL FREEDOM, HEALING and POWER really are! 🙂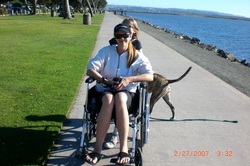 There have been a lot of real fast changes I'm having a hard time keeping up with, but I can assure you, I will be back dedicated to this full time after my move.
Move? Wait, what move? Yeah, you heard right. In about a month from now I will be moving into my new home. A home that's mine. A real home. With a kitchen and my own gardens, studio/office space and room to perform my magic with my crafts and get back to what I do best, FULL TIME………all with an awesome view out every window. And if that's not cool enough, an actual national forest in my back yard!!! 🙂
The reason I feel I need to share these older posts as they come up because they document the Journey…a Journey that PROVES that we CAN OVERCOME ANYTHING!!! I have done my best to share the REAL SECRETS despite constant criticism, but I do hope one day those of you who think you can't make it, take the time to find out how others who have made it did so.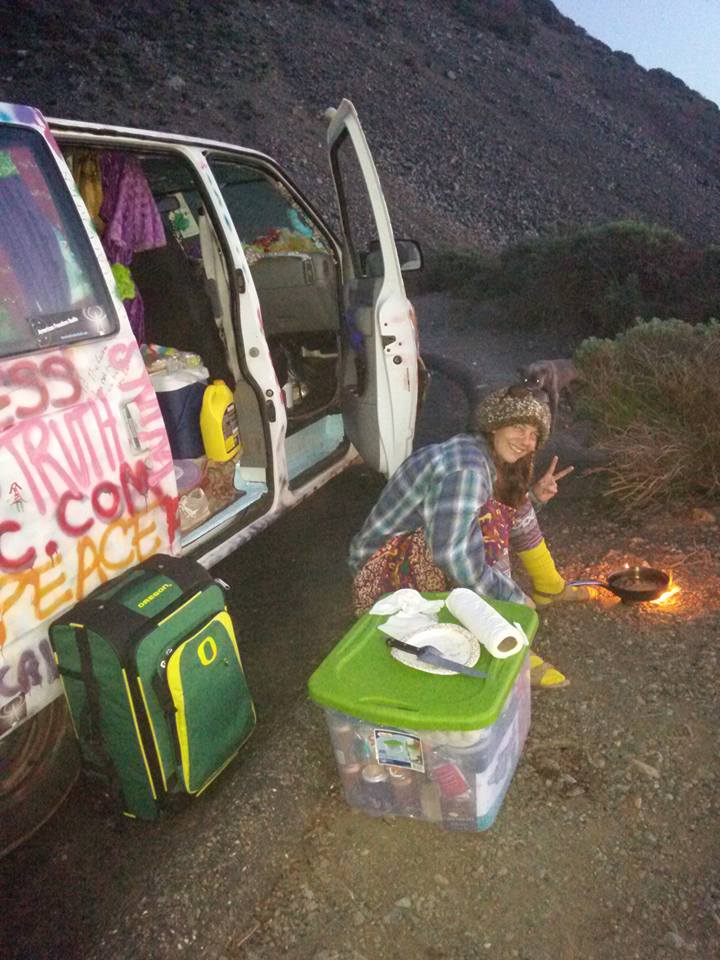 I'm not selling you anything, I'm only wanting the same peace and freedom for everyone! It really isn't as hard as we like to make it! And seriously, if I can make it…anyone can!!! THIS IS FACT! I AM NOT SPECIAL AND I REJECT ANY EXCUSES THAT WOULD VALIDATE SUCH NONSENSE! WE ALL HAVE THE POWER WITHIN US! IT IS ONLY YOUR BELIEF SYSTEM HOLDING YOU BACK!!! Now this is not to discount real obstacles…such as a fish probably won't ever climb a tree….but that doesn't mean that can't be the smartest, wisest most enlightened fast fish there ever was!!! That doesn't mean we can't strive to do all the things we can do within our physical limitations! After all, if we all know that everything begins energetically, then why don't we look there when it comes to our own pain and suffering?
I invite you to share in my Journey, maybe some Coffee with Christie Videos to help remind you you really are the Creator of your own life…unless of course you aren't human…lol But I'm sure if you are here, you definitely are human because parasitic vampires and dependents can't handle it here. 🙂
On to the facebook post from 4 years ago today:
December 16, 2015 at 12:27 AM 2 years ago today, I left Branson for my 1 month long "soul journey."
Before I Even left the driveway I slipped in the mud down my driveway in the heavy rains, disjointing my left shoulder resulting in nerve damage and severe pain ever since all the way down to my finger tips.
I should have known something was wrong…
A few hours later I found myself in the ice storms in Oklahoma, wipers blew off necessitating me to pull over about every mile to clear the windows for the last 50 miles to my destination. One time I pulled over, the cops keeping me safe from myself did his heroic duty by citing me for a burned out license light.
I should have known there was something wrong…
Next destination I was to receive mail at and have dinner, there was an illness in the family. Change of plans.
I should have known…
And the next, and the next for 4 long months resulting in a brain infection and series of strokes…not one of my plans actually manifested. It was a huge lesson in letting go….in fact my last video I made on my paid youtube chanel before the stalkers deleted me was called "stepping outside your comfort zone." Hahaha
I was deleted 20 minutes after direct upload.
All my work was lost. Deleted, erased. I no longer exist. 8 years of Facebook, my record of over 400 recipes, etc. Poof, gone.
I should have known…
The trip continues. One mishap after another, being forced to change every single thing and deal with interesting and challenging outside forces repeatedly…loving, losing, getting choked by crack whores, singing eminem, being snowed in in florida, picking up several other people, meeting new, losing old, reconnecting with a force in my life I always wanted…a dad. Bad idea.
I should have known…
I continue, to meet my goal of surviving…somehow I knew I would need the skills I was to gain during this journey… I could have gone home any time…but I knew I was lost there to find something…
I found the place of my deaths.
It was written about in my dreams for years before, dreams still in hand. Until I dropped the device into the spring Poof, no contact with any outside force for months at a time!
I didn't know until I saw her. Of course I never would have found her if everything on the trip wouldn't have gone wrong the 4 months before.
The 7 moons, my sisters, the connection. I couldn't say no.
Was it a set up from the start? Or is there still a purpose im unaware of.
I should have known…
It was all lies, but I had the springs. I needed them because I went there to die. This was the safe place I needed to give up all I knew about life.
A dip in the spring showed me I knew nothing.
The picture of health on arrival, now struggling to barely survive. life death life.
She told me so. A 2 year cycle I was promised. Death of everything around me. I asked for it.
I should have known…
Sometimes I forget I don't want to learn as much and as fast as I think I can. But I can, and I do. But I hate it. And I love it. And I have no choice.
2 years to the day, on the new moon, as hecate promised, I was in Washington.
I thought it was over…the death, destruction of the little left I held dear…my health, my mind, my car, relationships, business, income, work, dog, garden, safe place to call home…
I should have known…
Just the preparation I needed to complete this cycle.
I didn't ask for them. They came to me.
If they think I'm worthy, I must be. I have listened to each of my dreams. While others might not understand, I do what I'm told. What spirit tells me. No matter the risk. I didn't ask for it, but I have to continue to listen no matter how strange it may seem. These are my shoes, my path to walk. I pray to serve and this is where I'm needed.
I should have known it wasn't going to be easy.
But I can do it.
2 years later, im still on my 30 day "soul journey."
Will I ever return?
Clearly what the universe wants for me is a little different than how I planned it, but who am I to argue?
Since when have I known best? That's why I listen. maybe not to those who want me to listen to them…but to my path. Even when it doesn't make sense. I'm not resisting, im flowing.
I wouldn't be here if I couldn't do it.
I should have known…
Thank you for the honor.
#phrodiedhere
I would like to add it was EXACTLY 4 years to the day where I moved into this tiny house, then 6 years to the day that I will be at my new home for the inspection process. 🙂 You can't make this shit up!!! CRAY CRAY!!! 🙂 I am confident this has only occurred because I made the hard choices and did what I had to do, despite the lack of help and abundance of obstacles. I chose to walk away from everything unreal, knowing that if I settled for that, I would never truly be able to see if my dreams did actually exist! I am thankful I had the determination to go forth and heal myself and I wish this for you too! 🙂
And thank you again for sharing your Journey with me and being a witness to this feat that at one time even I did not think was possible! What I want everyone to take from my message is that YOU CAN DO IT TOO!!! The Key is in WITHIN YOU!
Blessings and Love,
Christie Aphrodite
Please follow and like us: