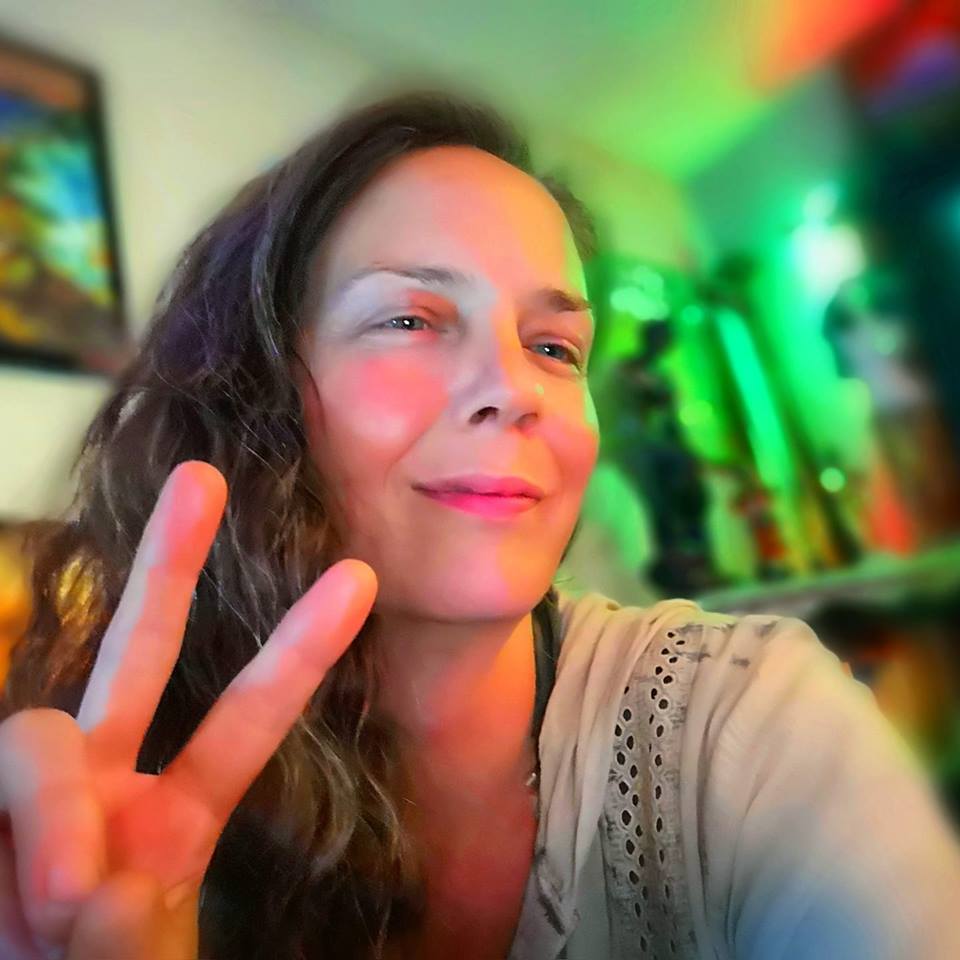 Hey you!  Thank you for being here!  Yeah, I know I said I wouldn't go back into radio again…but I'm a woman, so I'm allowed to change my mind!  🙂  Truth is, I'm coming back for all the same reasons I left.
Some of the topics we will discuss are all things self empowerment and health related.  Essential Oils, Herbs and how to do more for ourselves, thereby becoming less dependent on the beastly system, that would like to devour our Souls.
I will be LIVE Monday through Thursday from 7 to 9 PM Pacific Time/10PM to 12 AM Eastern Time.
You can listen and chat here.
Call in number is: 319-527-5016 or 720-740-9229
If that player isn't working, go here.
To view upcoming shows click here.
And all archives can be found here.
Also don't forget to check out my YouTube Channel as I post the content there faster than it makes it here.  🙂
And if you would like to know more about my Health and Life Coaching, please visit My True Essence. 
Thanks again for being here!  It is an Honor to Serve You!
Christie Aphrodite