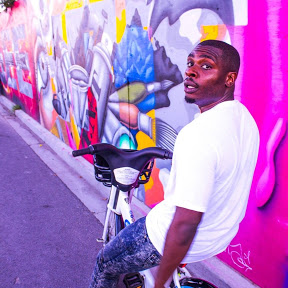 In this February 12, 2020 episode of The Christie Aphrodite Show, we will be Dealing some Peace Vibes with The Peace Dealer and discuss how we can implement greater awareness in our lives by connecting with and furthering our understanding of Planetary Awareness and how it relates to our lives.
Why should I waste time learning astrology?
How could planets out there affect me here?
Are there any transits I should pay attention to right now globally?
What about the flat earth? Wouldn't the planets also be flat, or not even real to begin with if we are living a simulation?
What about the 13th planet we've heard about? Wouldn't that change everything?
How can I use astrology to learn more about myself and the world around me?
If podcast download doesn't work, try this link. https://christieaphrodite.com/wp-content/uploads/2020/02/02122020PeaceDealer.mp3

The Peace Dealer is an Astrologer specializing in spiritual guidance, chakra healing, astrology, life coaching, psychic and tarot card reports. With over 7 years of experience, The Peace Dealer has personally conducted several thousand spiritual guided consultations from individuals around the world along with over 30,000 Subscribers on YouTube. Mystical Illuminations aims to promote truth, happiness, and personal growth; along with creating a greater awareness of spirituality. To bring people closer together for a greater perspective on unity.

https://thepeacedealer.com/
Join us here to listen live and chat if you can make it between 7 and 9 PM Pacific and if you miss it, you can catch the archive here. 🙂
And as always if you have any questions or comments, please feel free to call in LIVE at 720-740-9229, or feel free to leave a comment here or use the contact form.
You can view upcoming shows here: https://christieaphrodite.com/category/show-schedule/
And check this out!!! 🙂 I got to hang out with Peace Dealer on his channel last July! Fun times!!!
Previous shows here: Surviving and Conquering Homelessness , Heal Or Die, Welcome Back
Please follow and like us: