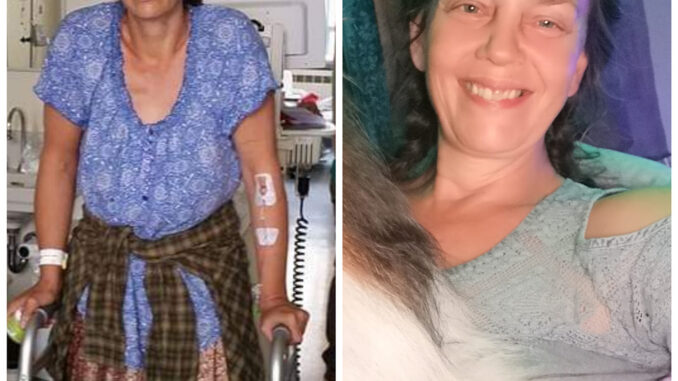 In this February 6, 2020 episode of The Christie Aphrodite Show, I will be discussing REAL healing and the ONLY way to get there.
Yup, there really is only one way. And believe it or not, it's not really that hard. 🙂
What is Self Healing? Is there really such a thing?
What is the only right way to heal?
What is the one thing we are missing the most when it comes to self healing?
If Self healing is so easy, why isn't everyone doing it?
Heal or Die? Why so extreme?
Join us here to listen live and chat if you can make it between 7 and 9 PM Pacific and if you miss it, you can catch the archive here. 🙂
If podcast download doesn't work, try this link. Sorry, unexplainable weirdness going on deleting all my shows again. https://christieaphrodite.com/wp-content/uploads/2020/02/020620HealOr-Die.mp3
NOTE ABOUT THE SHOW! This is my second show where I am pushing the buttons to make the stream and all that good stuff work. I also just set up a caller line, I think, about 20 minutes ago…so it will be my first time trying to make that work as well! 🙂 So, just as I mentioned last night….we MAY have technical problems, but it's also not guaranteed. I'm bound to get it right eventually! Thank you so much for your patience while I learn this and I'll apologize in advance for any mishaps. Please be sure to let me know on the chat if it's coming through clear for you! 🙂
EDIT: Show wasn't too bad! A few little glitches that we made it through without too much trouble! Thank you all for your help and making this come together!
And as always if you have any questions or comments, please feel free to call in LIVE at (720) 740-9229, or feel free to leave a comment here or use the contact form.
You can view upcoming shows here: https://christieaphrodite.com/category/show-schedule/
Last show here: Welcome Back
Please follow and like us: