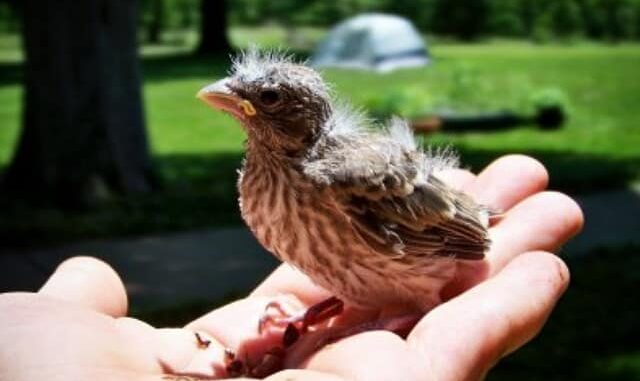 Todays Coffee with Christie Question is:
"The information coming from so many directions confuse people. I was confused, so I know. People also have a need to trust someone or something. They start to think they have a problem themselves, that not all can be like the last loser. And 99% are, just like you said. So finding someone who is true, is really difficult. Perhaps you could talk about that? to learn to trust their instincts?"
While many self proclaimed gurus, healers, experts would want you to trust in THEM, I am quite the Opposite. I don't want your trust, or your worship. I want you to see in you what I see in you! Your Power, your Brilliance and Your Heart! I want you to believe in YOU!!! I want you to see what I've done and KNOW you ALSO can do the same…and more!!! I am not an expert at anything, but my own life experiences, which I share after learning everything the hard way, but in no way does that separate me from anyone. It drives me to share so that YOU ALSO KNOW THAT YOU CAN OVERCOME ANYTHING TOO!!!
I KNOW that #selflovehealsall and would invite you to discover TRUE FREEDOM…After all, if you trust in yourself, it matters not who else or what else in the world you can "trust" to give your power away to.
Blessings and Love,
Christie Aphrodite
More #coffeewithchristie videos here.
Please follow and like us: