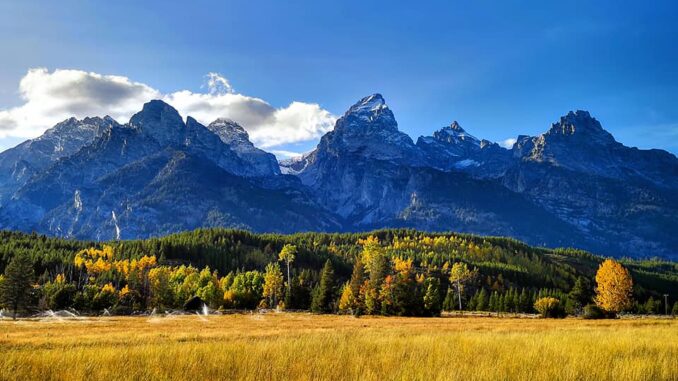 Just wanting to share some of the tactics that worked for me in freeing me from MOST of the drama that comes with being a targeted individual. Because I have lived this, I KNOW it works.
I went through extreme measures to protect myself and my family and truth be told, they did not all work!!! However, I DO learn from experience and I hope you are able to implement some of these ideas I share to lesson your burden.
This is what I've learned the hard way. You don't have to make the same mistakes I did.
Some issues I address are:
Should I go out in public? Have an online presence?
Can foods and nutrition help me?
How much can I really share with my friends and family?
What if no one believes me?
How to deal with false accusations.
Why won't the cops help me? Isn't it their job to protect me?
Why you are targeted and how it can benefit you in the long term!
Part 1 of 2
Part 2 of 2
I hope these videos help you and if you would like to share what works for you, please comment below!
Just always know, You CAN and WILL overcome, if you don't give up. This is YOUR life! Don't let anyone steal it from you! It's a psychological operation, but who's psyche is more powerful??? That's why it takes an entire army of them to try to hurt one little girl…lol I laugh at that and pity them…and also thank them for helping me realize my worth! 🙂
Blessing and Love,
Christie Aphrodite
Please follow and like us: