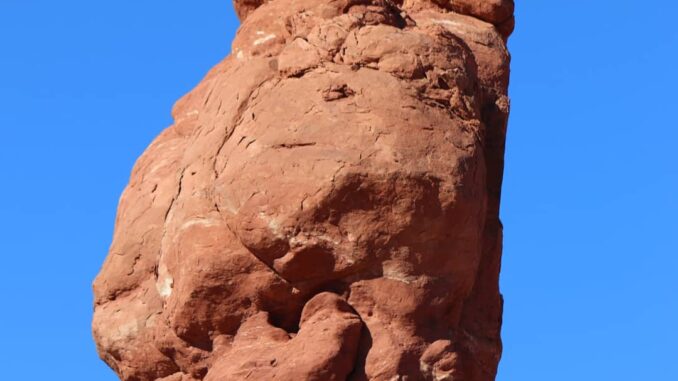 (This blog is a loose translation of the video below.)
This topic has been on my mind for a long time. "I'll pray for you" is something that I heard a lot during my disabled homeless days, but it seems that everybody's always praying for someone or something such as starving children, good health or an end to war.
But is this world becoming a more healthy, loving, and peaceful place? It should be evident to anyone who's paying attention that it's not, and why do you think that is? Could it be because many of us are sitting at home or on the Internet PRAYING instead of DOING? Please understand that it is not my intent to offend or put anyone down nor am I implying that your thoughts and well wishes are meaningless. I'm merely pointing out that the real change that we all desire can only be manifested when we DO something about it.
I once knew a man named Ricky who was, for all intents and purposes, an invisible man. Nobody talked to him, he had no money, and he looked and smelled funny. One day spirit told me to speak to him, and I soon discovered that he was suffering from a horrible case of Gangrene, so I took it upon myself to find a way to heal his condition. Rather than just praying for him I DID something… and thanks to my "actions" he was able to avoid amputation of his legs and continue walking.
How many people do you pray for on a daily or weekly basis in your prayer circles at church? How many times have you prayed to end war or disease or the killing and raping of children. How ask yourself, what has it accomplished? Is it not the ones often responsible for these atrocities leading you in prayer???
How many times have you prayed for the homeless instead of talking to them or offering direct assistance? How many times have you prayed for a starving child, rather than go forth and feed him?
I remember being homeless and sitting on the street thinking, "I can't take any more pain, abandonment, isolation, or betrayal so you can just kill me now." And then out nowhere angels appeared in the form of random people and they talked to me and treated me the way I was typically treated before I lost everything. The "actions" of those random, beautiful people and others who threw me some crumbs here and there so that I could eat or have toilet paper or take a shower are what gave me the hope to overcome a desperate situation.
How many times have you prayed for your favorite politician or your favorite star on American Idol? Do you worship idols like politicians, pastors, and celebrities who are nothing more than vessels of human imitators wearing masks and playing characters? Do you give your power away to government authorities or medical authorities or religious authorities and then express moral indignation when nothing gets done? "I said my prayers so now I can look the other way. I can go home now because someone else will take care of it."
Guess what? YOU are that someone else! I'm not suggesting that you stop praying to your higher power, whatever it may be, but most people think that simply praying circumvents their responsibility towards action. Don't be that person!
I'm not knocking prayer; I'm knocking the people who do nothing more. But you don't have to take my word for it, read the words of God to which you pray;
"What does it profit, my brethren, if someone says he has faith but does not have works? Can faith save him? If a brother or sister is naked and destitute of daily food, and one of you says to them, "Depart in peace, be warmed and filled," but you do not give them the things which are needed for the body, what does it profit? Thus also faith by itself, if it does not have works, is dead."
In Faith AND Action… more on "Faith Healing" here.
Blessings and Love,
Christie Aprodite
Please follow and like us: