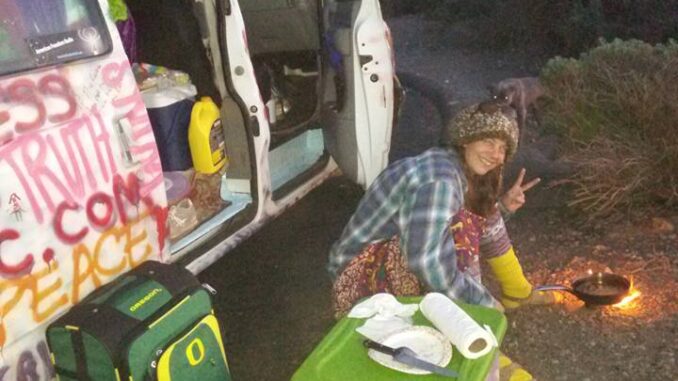 This interview was from 2015 just a few months after my brain blew up leaving me homeless with the help of some key individuals in alternative radio. It was also just a couple months before I fell into their hands again in CA and ended up in the hospital again. I have chosen to reshare this interview with intent to give you hope that you also can overcome…and to reveal some of the methods to my madness.
While some were angry with me for not jumping right back into health coaching sessions, this show reveals why for those who didn't understand it at the time. It also shows that I have been constant in my goals, my work and my place, despite what those who tried to erase and kill me tried to make you believe.
Time heals all wounds and reveals all truth. Who are you giving your power away to and why? And 4 years later, here we are. I am ready! Hear me ROAR! hahaha
Let it be stated here. My True Essence will live again. It IS happening now. Just as I have rebuilt this, I will do the same with all else that was taken from me. I often spend time thanking the stalkers for tearing everything down because now I have the STRONG FOUNDATION necessary to make my dreams come alive with the experience that PROVES me work is real!!!
NEVER LOSE HOPE! If you are AUTHENTIC in your path and stay TRUE TO YOUR HEART, all you DREAMS WILL COME TRUE AS WELL!!!
Blessings and Love,
Christie Aphrodite
Please follow and like us: