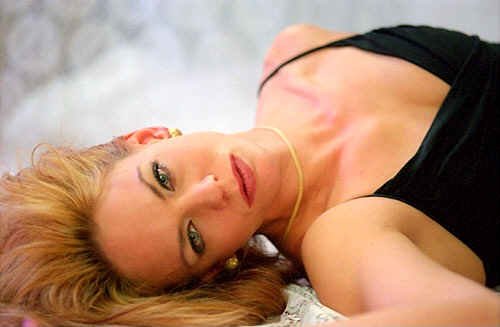 Let's get real here. Would you rather be complimented on something YOU did, or something someone else…such as God, Nature, parents, genetics, ETC did…???
Contrary to social norms, women do not want to be complimented on our body parts. There is much more to us than something pretty for you to look at.
If you want to compliment a real woman, consider complimenting her for something that she has accomplished on her own, by her own works…
Besides, beauty is an opinion. We don't live to abide by your perception of beauty.
Just saying…
More Coffee with Christie Videos here.
My Personal Trauma Healing Journey playlist here.
Please follow and like us: