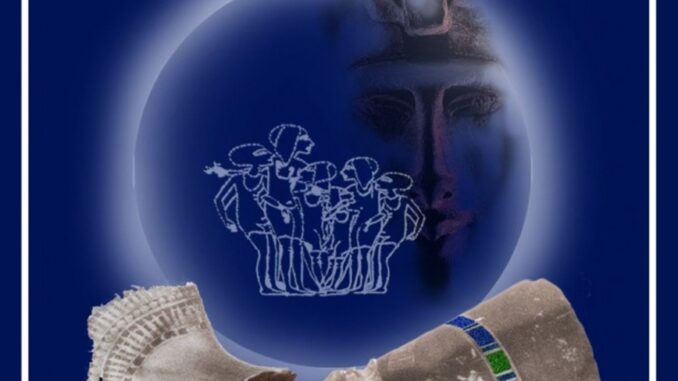 This American Freedom Radio Show was recorded on February 1, 2012 with Christie Aphrodite and Sienna Lea on Truth Brigade Radio.
What is a "shadow self" and how does it affect our actions?
Do we play a "blame game" to deflect responsibility?
Has the patriarchal system of control caused us to relinquish a part of our soul force?
How has the patriarchal system distorted our view of feminine sexuality and empowerment?
What unwitting role have women played in assisting the patriarchy and what can men do to assist in the re-emergence of Sacred Feminine principles?
Please follow and like us: