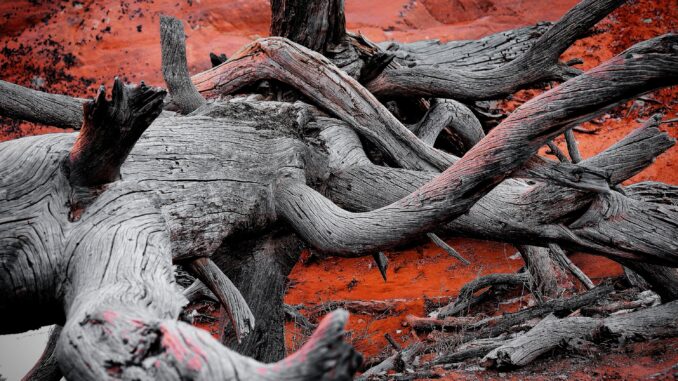 This video was prompted by some comments on my video about soul retrieval and shamanic healing. You can watch that video here.
This is my story of what I refer to as "church hopping" and finding out I was loved all the time…only after more than 3 decades of self hate. It was my programming that made me think I wasn't good enough.
Moral of the story is…always believe in YOURSELF!
YOU HAVE THE POWER AND THE TOOLS YOU NEED TO CARE FOR YOURSELF! AND REAL GOD HAS YOUR BACK!!!
Don't fall for the shaming and blaming of modern religion. You don't need a middle man to get to "God!"
Whatever steps you make with authentic intent of healing yourself will not and CANNOT be WRONG! Trust in yourself and REAL GOD SOURCE that you WILL be guided through the process…just as I have.
Blessings and Love,
Christie Aphrodite
More Coffee with Christie Videos here.
My Personal Trauma Healing Journey playlist here.
Please follow and like us: