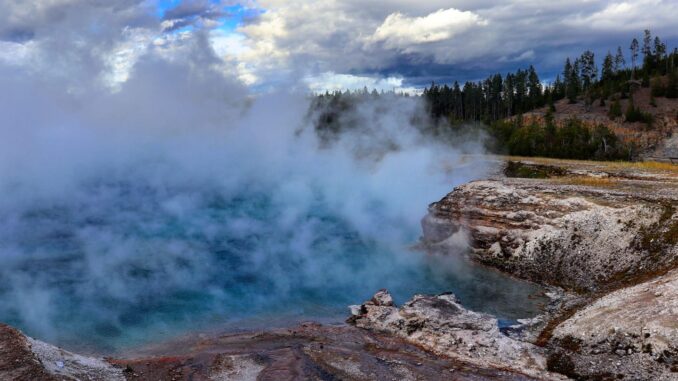 This Coffee with Christie video was brought about by a vote in my Wombanity Awakens facebook group. 🙂
Detachment is a word that get's thrown around often in online spiritual communities…but what is it really?
Many would like you to believe it's complete detachment from your emotions, leading to an almost robotic, zombie like result in many I have personally known. However, this human incarnation is not about separating from what we are…but more about detaching from outcomes we are programmed to believe are best for us.
My apologies for the 2 parts of video for this topic, but the first one shares my story and more of what detachment is NOT…which the second continues my personal journey and focuses on what detachment is.
BREAK TIME! lol
I hope you were able to resonate this and find some strength on your journey!
Blessings and Love,
Christie Aphrodite
More Coffee with Christie Videos here.
My Personal Trauma Healing Journey playlist here.
Please follow and like us: