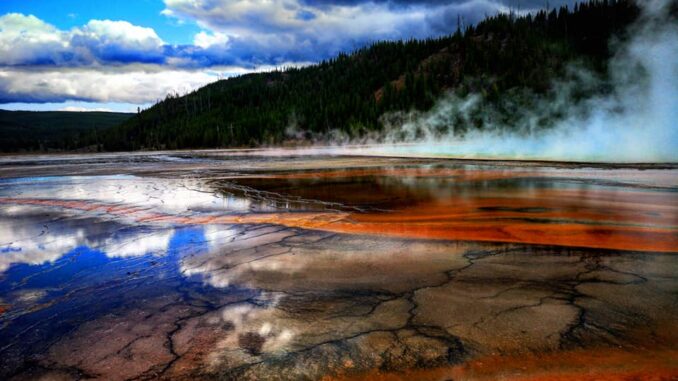 The alternative radio community has done you a disservice with all the fake wanabe "shamans" running around proclaiming to have all your answers. The truth is only YOU have the answers. This is not to condemn REAL shamans…as some of us DO exist, but we will NOT attempt any of these methods on you. A REAL teacher, a REAL shaman will lead you to your own power so that you CAN take care of yourself and continue in the healing that they allegedly begun in your soul retrieval.
This was a direct live video posted to facebook November 2018.
More Coffee with Christie Videos here.
My Personal Trauma Healing Journey playlist here.
Please follow and like us: