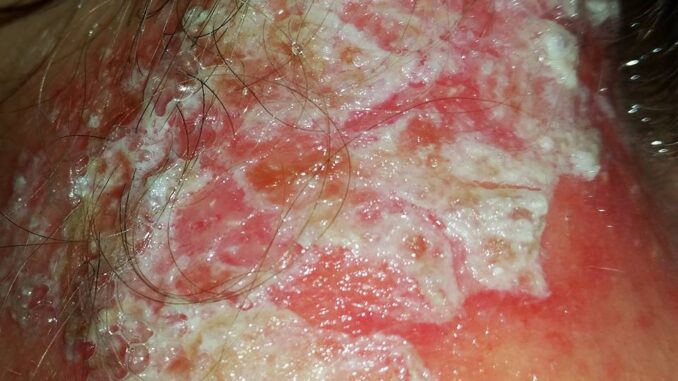 I am resharing a video and note I wrote on facebook 2 years ago today when I was unable to post on my own website. 🙂 I am resharing the record in hopes of inspiring others to also take their power back!
What if a disability didn't mean the end of your life? What if it was just a chance to give you a DIF-ability…a different ability, or an opportunity to learn new ways?
What if you didn't have to stay stuck and could in fact still thrive and create and build the life you desire???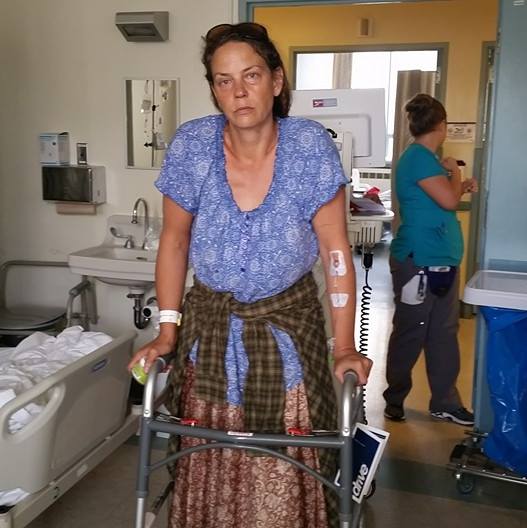 I promise you, if I can, ANYONE CAN!!! <3
Wow! Today was 7 weeks in a row of working on my feet 7 days a week! It's so hard to believe that I've been able to heal this well

Less than 2.5 years ago my memory was erased and I was unable to walk or complete a sentence in excruciating pain with multiple strokes due to neuroinvasive west nile viral encephalitis and other diagnosis's like lupus, ms, rheumatoid arthritis, cysts, herniated disks and bone spurs in my lower back, spinal stenosis, nerve damage…the arm I broke and never fixed…and lets not forget all my prior surgeries, (over a dozen) broken bones and previous diagnosis I healed myself of (cancer, diabetes insipidous, asthma, strokes, seizures, and more! )…

All I wanted to do was walk and feed myself again! I had no idea I would be able to accomplish all this…alone…with no income…while homeless!
No, I'm not sharing this to pat myself on the back, I share this with you here because YOU CAN DO ALL THIS TOO!!!

I'M NOT SPECIAL! (And I'm sick of hearing that bs) I'M JUST A GIRL WITH DESIRE, WHO HAD NO ONE ELSE TO RELY ON! I HAVE PASSION, FAITH A QUEST FOR KNOWLEDGE AND LOVE FOR ALL LIVING THINGS…THAT IS ALL!!!

IF I CAN DO THIS, SO CAN YOU!
NEVER GIVE UP! DON'T ACCEPT YOUR "DISABILITY."

YOU CAN OVERCOME! JUST LIKE I DID!

NEVER GIVE UP! YOU HAVE THE POWER TO HEAL YOURSELF!

STOP GIVING YOUR POWER AWAY TO EVERYONE ELSE BUT YOU!

YOU CAN DO THIS! YOU DO NOT HAVE TO ACCEPT 2ND RATE ANYTHING!!!

IF ME…THE LOWEST OF THE LOW CAN DO THIS…IMAGINE WHAT YOU CAN DO WHEN YOU SET YOUR HEART TO IT!

Here are a couple videos I hope you "feel…"
And here I am 2 years after this! Still healing, still improving myself and still trying to share the TRUTH that You can also heal yourself!!!
Blessings and Love,
Christie Aphrodite
#deseperatelyseekingshaman #phrodiedhere #coffeewithchristie #extremehealingforwarriors #mytrueessence #selflovehealsall
Please follow and like us: