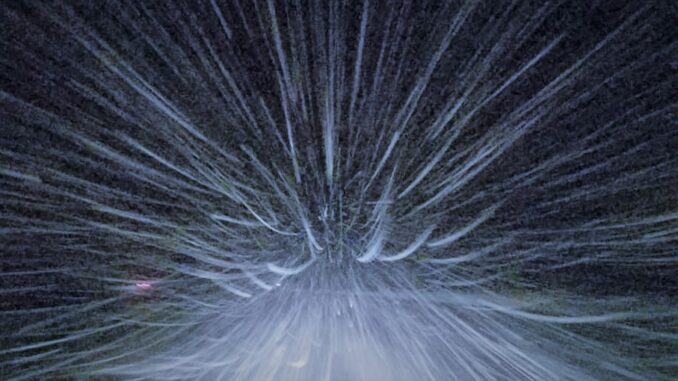 Many people in the alternative science and radio communities would want you to believe that time is actually speeding up. Many in popular groups on facebook, youtube videos and radio show will also alarm that bell, leaving you powerless because "they" are speeding up time just to mess with you…which of course is proof of impending doom…
So what's the real truth here? Should we be concerned about some guy behind the iron curtain pulling all the strings and pushing the time button?
First of all, what you need to understand is that time is a man made construct based on patterns in nature. It is NOT something that can physically be altered. Our perception of time is only abased upon our experiential existence here on this plane.
I would suggest getting away from the fear mongers who want you to believe that someone else is moving time for you and that you are powerless over it. I would ask that you take 5 minutes to watch this short video to see why you feel time is speeding up.
I'm sorry to say there is no man on the moon pulling every strong in your life. You will always have all the time you need to complete your purpose….unless you choose to continue giving your power away and refuse your lessons.
I hope you enjoyed this video and start going inward for answers rather than the same fear mongering media personalities promoting that you are a puppet to some other entity.
Blessings and Love,
Christie Aphrodite
Please follow and like us: