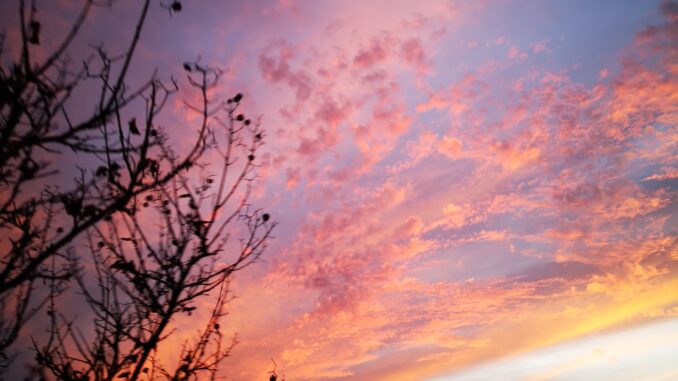 April 8, 2017
One of the things that bothers me most about the so called enlightened spiritual and new age communities is their pompousness when it comes to divulging all the secrets to life. They want you to believe that the only reason "bad" things happen to you is because of your negative thinking.
They gaslight you by making you feel that you are manifesting "wrong" when you have lessons to live, while claiming that you control every single thing you experience in life.
But if that was true…what about the other 7 billion people? Aren't they creating too? Don't they have any say in what happens in this life we all share??? What about all the animal, plant and bacterial life? Do they have any say so, or is it just ME???
My opinion is that this is spiritual narcissism at it's finest. Do you really think you control every single little detail of your life? Last I checked we were all a piece of God…so why is that forgotten when we are blaming and shaming someone who is going through a trial? What if you were meant to be a REAL SHAMAN? Do you think you could positively think your way out of your life – death – life cycle and other initiations??? Would you even want to control freak your way out of the full experience???
No, even the greatest powers of manifestation will not preclude you from going through lessons in life. Especially with an ego like one who would claim they create everything in the world! You seriously think you can circumvent your karmic lessons our soul path by positive thinking? Pill popping? Criticizing others going through a traumatic period?
If you sincerely believe that you are in control of everything, can you please come meet me face to face so I can personally thank you for poisoning and genociding billions of people, creating new diseases every year and raping babies??? Thanks.
As for me, I'll stay in reality. Even if it isn't pretty all the time. At least it's real and I Don't have to live with the stress of hiding parts of myself, like the the spiritual FAKES have to!
For those of you who create everything, can you please "save the whales" already???
Blessings and Love,
Christie Aphrodite
Please follow and like us: