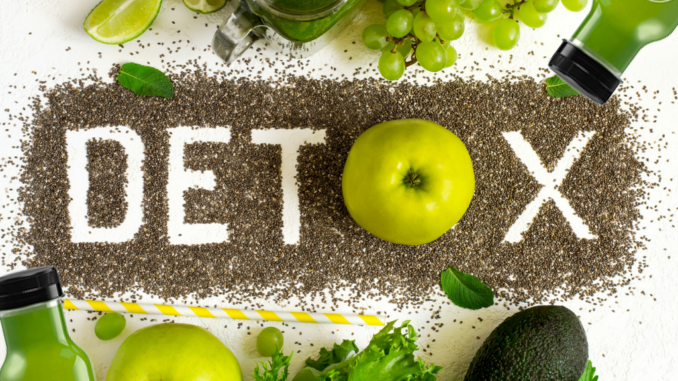 Not all health problems can be cured by the next fad diet or detox, vitamin or mineral supplements.
Believe it or not, I have found the most powerful detox not be food or diet related at all.
One of the most important components of your health is your environment. It is essential that we make a clear honest assessment of our surroundings and people close to us in our lives.
Could you be surrounded by psychic vampires?
I have discovered that not saying no is an acceptance of abuse that cannot happen when self love is present. And there is no real healing without self love…
Start loving yourself and stop making excuses for your toxic environment. You DO have the power to change your circumstances!
If you want to learn more about what detox might look like and what you can do about it, check out this post about detox symptons and healing crisis! 🙂
Blessings and Love,
Christie Aphrodite
More Coffee with Christie Videos
#coffeewithchristie #selflovehealsall
Please follow and like us: