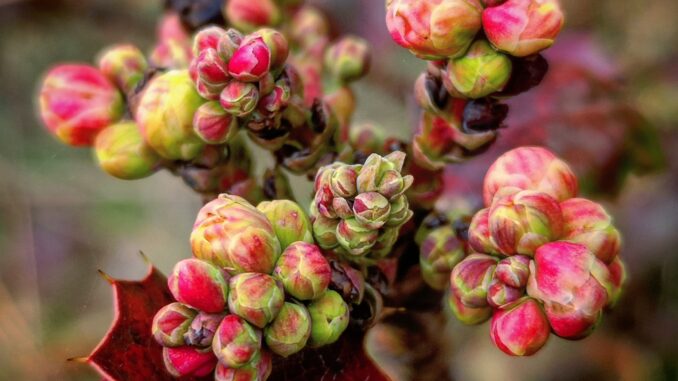 Perfect Health Made Easy with Christie Aphrodite on Soul Journeys Radio. This show was recorded on April 25, 2013.
"There are no InCurable Dis-eases, Only InCureable People"
~ Dr John Ray Christopher
– Mother Nature vs Man

– The Basics of Health

– The Basics of Dis-ease

– The Easiest Ways to Begin Healing

– How you can Pamper Yourself While Healing

– How Emotions Correlate to Healing From Nearly Dead with no hope to Vibrant Ageless Vitality and no dope! 🙂

We discuss my introduction to a life of illness struggling with asthma, depression, diabetes insipidous, strokes, seizures and more and how I was able to turn it around.
Christie Aphrodite, PhD, Holistic Health Coach, Creator Of My True Essence, Self Taught AromaTherapist, Herbalist, Natural Healer and Radio Host will be speaking on the often overlooked ancient principals of Health, discuss the Intelligent Healing Power of Mother Nature and Her many modalities, as well as share some inspirational stories of overcoming "incurable diseases" within herself and many others.
Christie motivates others to break through their barriers that are holding them back whether physically, mentally, emotionally and spiritually and proves that ANYONE can heal ANYTHING if they truly desire to do so, while specializing in making it easy for others to not only understand, but to implement lasting healthful changes in their daily routine to achieve success beyond their dreams!
Please follow and like us: