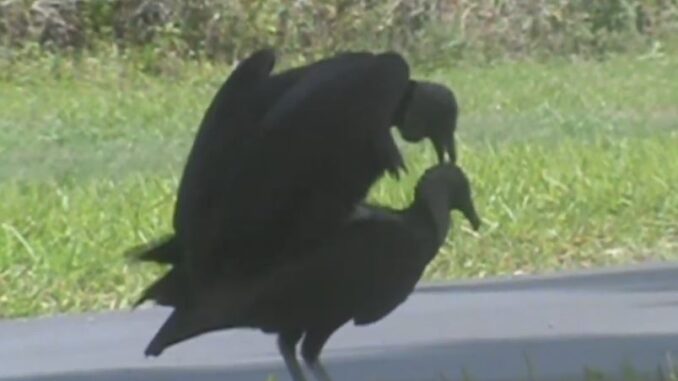 I know many don't love vultures, but I happen to think they are very beautiful and interesting…and always very well dressed! I found this video while going through my old hard drives. This was from the Everglades in late February 2014. 🙂
Just look at how lovely, gentle and graceful they can be!
Now compare this to you or your cat having sex, who's more civilized?
Please follow and like us: