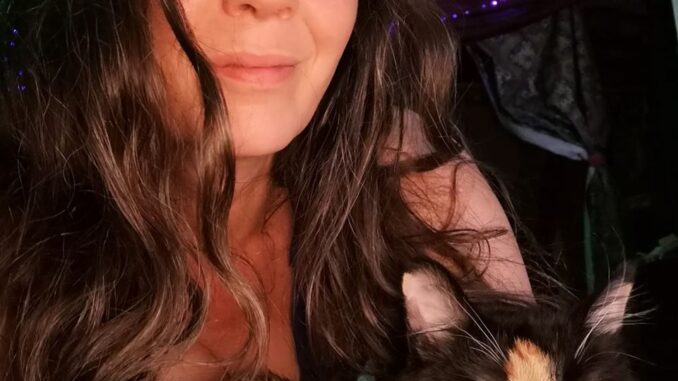 Alright, I thought I would have good news by now, but I don't. I should have moved into my new house by now, but I'm not. So I'm on an expedition to find one. Until then, there will be no show.
If there are any updates, I will be posting them on my youtube channel or facebook page, as I will not have access to this site, skype or messenger. I'll also try to stay active in my health group and others. If you need to get a hold of me, text me or email me at ChristieAphrodite@gmail.com
I do have some My True Essence Products with me so if you need them, go ahead an order as I am prepared to send out from wherever I am. 🙂
Hopefully this will be my last house hunting trip, but no promises as chaotic as this would be enjoyable experience has gone…however we've all heard, all good things are worth the wait. Let's see!
Blaaaaaaaaaaaaahhhhhhhhhhhhhhhhhhhh!
See you soon!
Blessings and Love,
Christie Aphrodite
Please follow and like us: