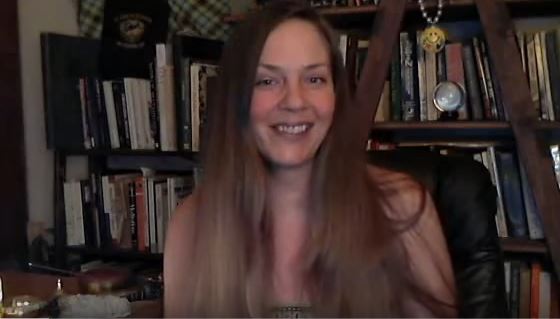 This video was first posted back in 2012 before I was erased. I go over the different types of oils you can use for the various skin types and how to use them. Some topics I go over are:
Why use essential oils for skin care?
Do I need a carrier oil? Is it even healthy to put all these oils on my face?
What type of medicinal properties do essential oils have?
Does quality matter?
Are there any safety issues I should worry about?
Is there anything I can do about wrinkles and cellulite?
Please follow and like us: