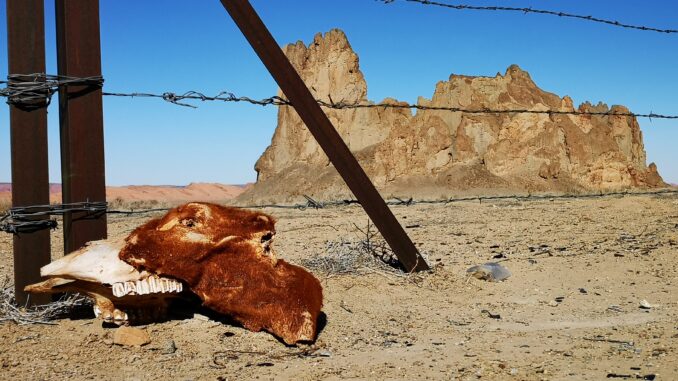 This show was originally recorded on November 29, 2012 on Soul Journeys Radio with Tobias Lars and Christie Aphrodite.
Is the Angel of Death a real being and if so, why has he/she gotten such a bad rap?
Can making friends with death help you live more joyfully?
In this show, Christie and Tobias explore the broader story and clearer truth about the death experience. Just like we need midwives at birth, the Angel of Death arrives to help us transition into a peaceful state where our fearful, confused minds can finally shut down and bask in the presence of our creator. Make friends with this much-maligned harbinger of so-called "doom and gloom" and allow it to bestow upon you the gift of fearlessness.
What do you think? Are you afraid of death? If so, do you think you can really live?
Please follow and like us: