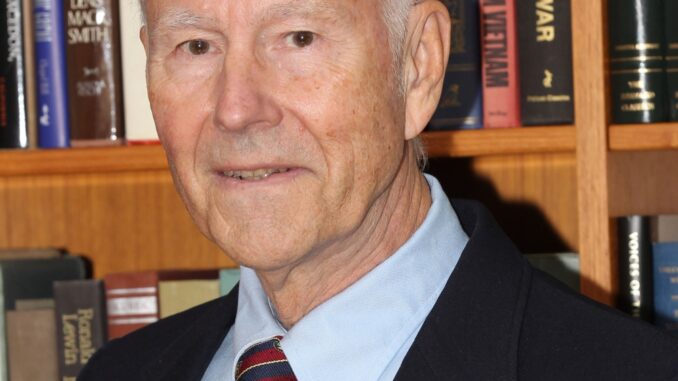 This show was recorded on October 5, 2010 on American Freedom Radio with Raymond Francis and Christie Aphrodite on TruthBrigade Radio.
Raymond Francis is an MIT-trained scientist, internationally recognized leader in optimal health maintenance, and author of the breakthrough books; Never be Sick Again and Never Be Fat Again.
Have you been unknowingly ingesting mold in the foods that you've been eating?
Why should you eliminate wheat and other grains from your diet? What is the true cause of type A diabetes?
Are all diseases just the same thing with different names and what causes them?
What actions can you take to ensure that you will "never be sick again"?
More about Raymond Francis here.
Please follow and like us: