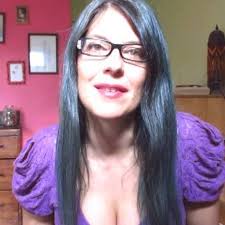 This American Freedom Radio show was recorded on February 4, 2011 with Christie Aphrodite and Truther Girl Sonia on Truth Brigade Radio.
-Could baby formula be harmful to your child's development?
-Will occasionally feeding formula to your infant cause breastfeeding to be more difficult?
-Is fluoride actually harmful to a child's teeth?
-What other harmful effects are caused by "poor fluoride"?
-Will the detailed list of vaccine ingredients provided in this show shock and disgust you? They should!
Christie and Sonia tackle these questions and other lies and propaganda that are routinely pushed on new and unsuspecting mothers.
Please follow and like us: