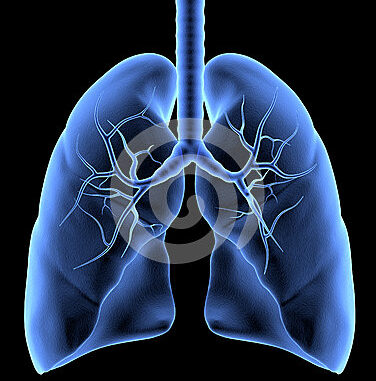 Here is a video that was originally posted in 2012 before I was erased. I discuss some of the possible contributors to respiratory issues and lung health as well as some of the solutions.
I go over various herbs and essential oils that might help as well as several methods of ingesting them.
What if Mother Nature was smarter than man? What if you could use common household items to reduce your dental bills and pain, as well as a dramatic drop in harmful environmental toxins???
I am not a medical doctor and this is not to be considered advice, this is just me sharing my story and what worked for me and others I know.
If you do choose to try these methods, please share how they worked for you!
Happy Healing!
Christie Aphrodite
Please follow and like us: