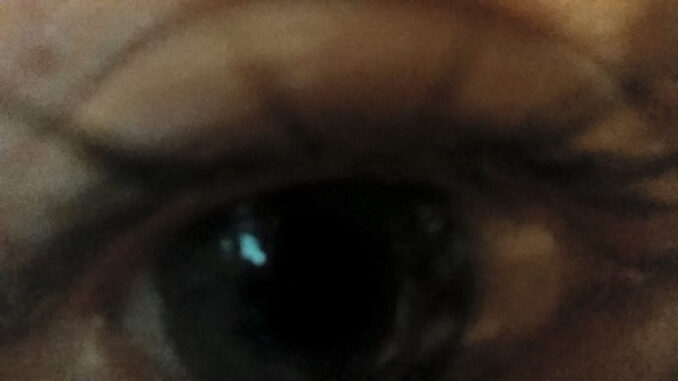 Pill Popping Prison or Paradise?
11/14/2017
The recent death of my mother has allowed me to feel and process things that simply weren't allowed while she was here. And for some reason the years of gaslighting scared me into even talking about in the 10 years we had no contact…

I no longer feel that censor and being that I know feeling is the key to healing, part of my healing is finally talking about and sharing some of my experiences in hopes of reaching others who feel alone in their journeys…
If you have been around me the past decade, you may have noticed I take a pretty hard line stance against drugs…

And there's a good reason. Perhaps if you didn't listen to all my old shows you might not know about my experience on both sides of this issue….and if you haven't seen my recent videos perhaps you didn't know about my upbringing and how forced drugging was just a way of life…while being gaslighted into me thinking that grieving about my abuse and trauma was mental illness…

I really have seen that it is my path to share my experiences with you…not only to reach out to others suffering alone, but for my own healing…I have been silenced most of my life in extreme way as many of my long time followers know and have seen first hand! Honestly it makes no logical sense that I'm alive today…but since I am..what other choice to I have but to share…?

I put together a playlist with a bunch of the videos I've done since going back to San Diego in September if you wanted to find most of my trauma healing videos in one place, but for now, I want to share with you my pill popping prison prison history…

With the push of almost everyone on some type of drug, I have seen this epidemic turn wonderful loving people like my mother, into raging greedy narcissistic psychopaths right before my eyes.

My mother wasn't always the person she became. I watched her degenerate into that until the abuse got way too much I had no choice to run and not look back…even though I was hoping she would come to her senses at some point the whole decade…after all, she was the mother that used to take us camping, road tripping and even catching my fastball pitches almost daily!!!

I knew that my mom was in there somewhere…but I never got to see her again. The drugs erased my mother…and almost erased me!!!

Let it also be noted that EVERY SINGLE STALKER person who has hurt me or tried to hurt me, slander me, stole from me, didn't pay me, etc in these last several years were also on these drugs!!!

Looking back when I was on them, I was crazy too!!! You can't fool your body into making poison do you good. Not to mention, for those of you who don't want fluoride in your water, don't you know it's the main ingredient in many of those drugs?!?!?!?!?!

It is more important than ever for me to come forward with my experience. We have lost way too many people to these drugs!
That's what they are!!! BRAIN DISABLING DRUGS!!! They are not medicine! You are simply a human grieving and feeling emotion! THAT IS NOT A DISEASE!!!!!

Whew…..okay, I'll let my mouth do the ranting, it does better than my arthritic fingers anyway! 🙂
Thank you for hearing me…
And this was my second video on the topic of my drug story…
sorry, it's a bit long…
I need someone to interview me to keep me focused…lol
If you are interested in any of my other healing videos on my journey the last few months you can find them in this playlist here:
www.youtube.com/playlist?list=PLiWYMdelo22OpzcZA87Mitm5YyAwSQTB9

Thanks so much for coming by and hearing my story….if you know anyone who can relate please feel free to share it with them. We are all in this together and the more we listen to one another, the less trauma we all need to heal from! 🙂
Blessings and Love,
Christie Aphrodite
#phrodiedhere #selflovehealsall #coffeewithchristie #extremehealingforwarriors
Please follow and like us: