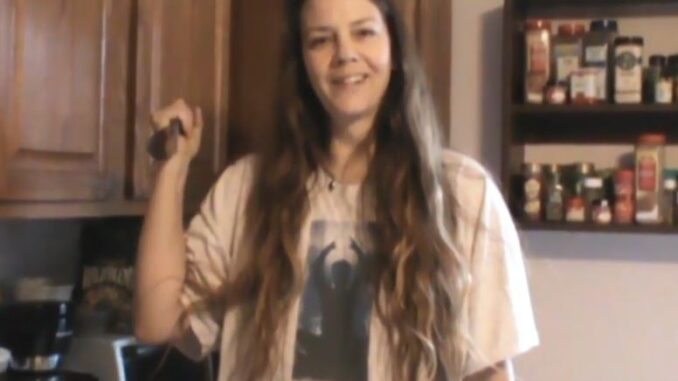 You know you love coffee and you need it. So why not make every cup a cup of medicine and yummy love? 🙂 This is from an older video (2013) sharing my coffee recipe.
I like to grind vanilla, ginger, anise, nutmeg and cinnamon in my beans…what about you?
I hope you enjoy this! And if you don't like coffee…try it like this, you don't know what you are missing! 🙂
Is coffee good you or not? I discuss my coffee, no coffee experiment here.
In this video, I show you how to make your own almond milk. And if you like extra creamy, you can see my cashew cream recipe here. 🙂 I hope you enjoy!
Please follow and like us: