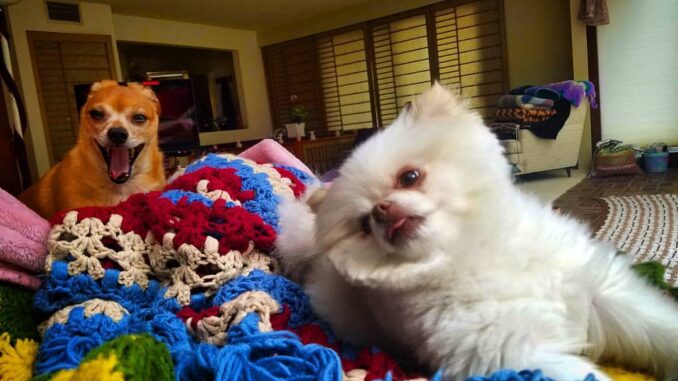 There are so many things I love about this video. Number one, the non stop laughter it invokes in me every time I watch it. And I also believe there is a valuable lesson to be learned.
Sometimes we want to control things with our fear, and often mistake our loved ones for not being as smart as they truly are. This little Angel knew what he was doing and how to get out, but we had to ruin it with our fear…once I said, dude, just come back out the way you came in, he did! lol
Maybe I shouldn't have helped after all??? You decide! I mean a tiny little puffball hanging out under a horses foot is a reason to be terrified, right???
I'm just grateful to find little gems like this on my phone sometimes. Laughter is definitely one of the best medicines and this really helped us in some very scary times! 🙂
I miss this little puffball and his mom so much! These are some very important people in my life who shared some pretty badass survival times with me!
Please follow and like us: