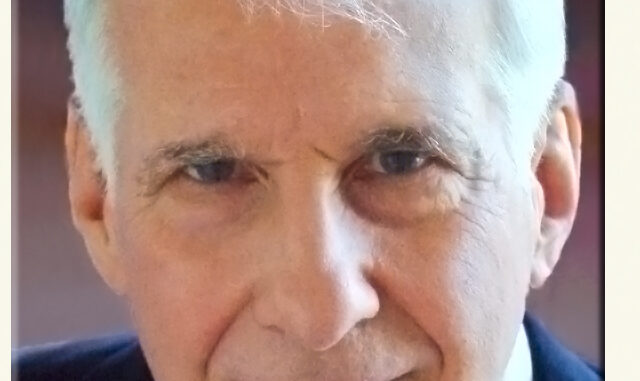 This American Freedom Radio show featuring Dr. Peter Breggin was recorded on September 12, 2012 on Soul Journeys Radio with Christie Aphrodite.
Do most prescribed drugs dramatically shorten lifespans?
What about abnormal cell growth and shrinkage of the brain?
What do the studies really show us about the efficacy of these drugs?
Are so-called biochemical imbalances of the brain caused by the same psychiatric drugs that are prescribed to "cure" it?
Peter R. Breggin M.D. conducts a private practice of psychiatry in Ithaca, New York, where he treats adults, couples, and families with children. He also does consultations in the field of clinical psychopharmacology and often acts as a medical expert in criminal, malpractice and product liability suits. Before November 2002 he was in practice for nearly thirty-five years in Washington, DC and Bethesda, Maryland. Many of Dr. Breggin's accomplishments as a reformer are documented in detail in The Conscience of Psychiatry: The Reform Work of Peter R. Breggin, M.D. (2009). This biographical tribute to Dr. Breggin's work draws on more than half-a-century of media and more than 70 special contributions from his colleagues, as well as many other sources. Since 1964 Dr. Breggin has been publishing peer-reviewed articles and medical books in his subspecialty of clinical psychopharmacology. He is the author of dozens of scientific articles and more than twenty professional books, many dealing with psychiatric medication, the FDA and drug approval processes, the evaluation of clinical trials, and standards of care in psychiatry. A few of the titles include Toxic Psychiatry (St. Martin's, 1991), Talking Back to Ritalin (Perseus, revised, 2001), the Antidepressant Fact Book (Perseus, 2001) and the Ritalin Fact Book (Perseus, 2002). Others, such as The Heart of Being Helpful (1997), deal with how to help people through psychotherapy and other human services. In the early 1990s Dr. Breggin was appointed the scientific expert for more than 100 combined Prozac suits and testified in the infamous Wesbecker trial that was secretly fixed in advance by Eli Lilly. He participated as a medical expert in a 2001-2002 California lawsuit whose resolution was associated with a new label warning for Paxil concerning withdrawal effects. Recently he was the medical expert in the first psychosurgery malpractice suit and also the first electroshock malpractice suit ever won in court. He has been a medical expert in many courtroom victories for individuals injured by medications, including numerous cases of tardive dyskinesia caused by neuroleptic drugs. He has also been a consultant to the Federal Aviation Agency (FAA) on the adverse effects of psychiatric drugs on pilots. Dr. Breggin's work has led to significant changes within the profession. In the early 1970s he conducted an international campaign to stop the resurgence of lobotomy and newer forms of psychosurgery. His reform efforts and his testimony in the Kaimowitz case in Detroit led to the termination of lobotomy and psychosurgery in the nation's state mental hospitals, NIH, the VA, and most university centers. A public education campaign, including his 1983 medical book, Psychiatric Drugs: Hazards to the Brain, led the FDA to require a new class warning for tardive dyskinesia in 1985. In 1994 his public education campaign led to the NIH to reform some of its research policies and to end the potentially racist violence prevention initiative aimed at inner city children. The FDA's recent recognition of numerous adverse reactions caused by the newer antidepressants — including suicidality in children and young adults, and a stimulant profile involving agitation, akathisia, hostility, aggression, and mania — closely follows observations made and publicized by Dr. Breggin over the past ten years.
Please follow and like us: