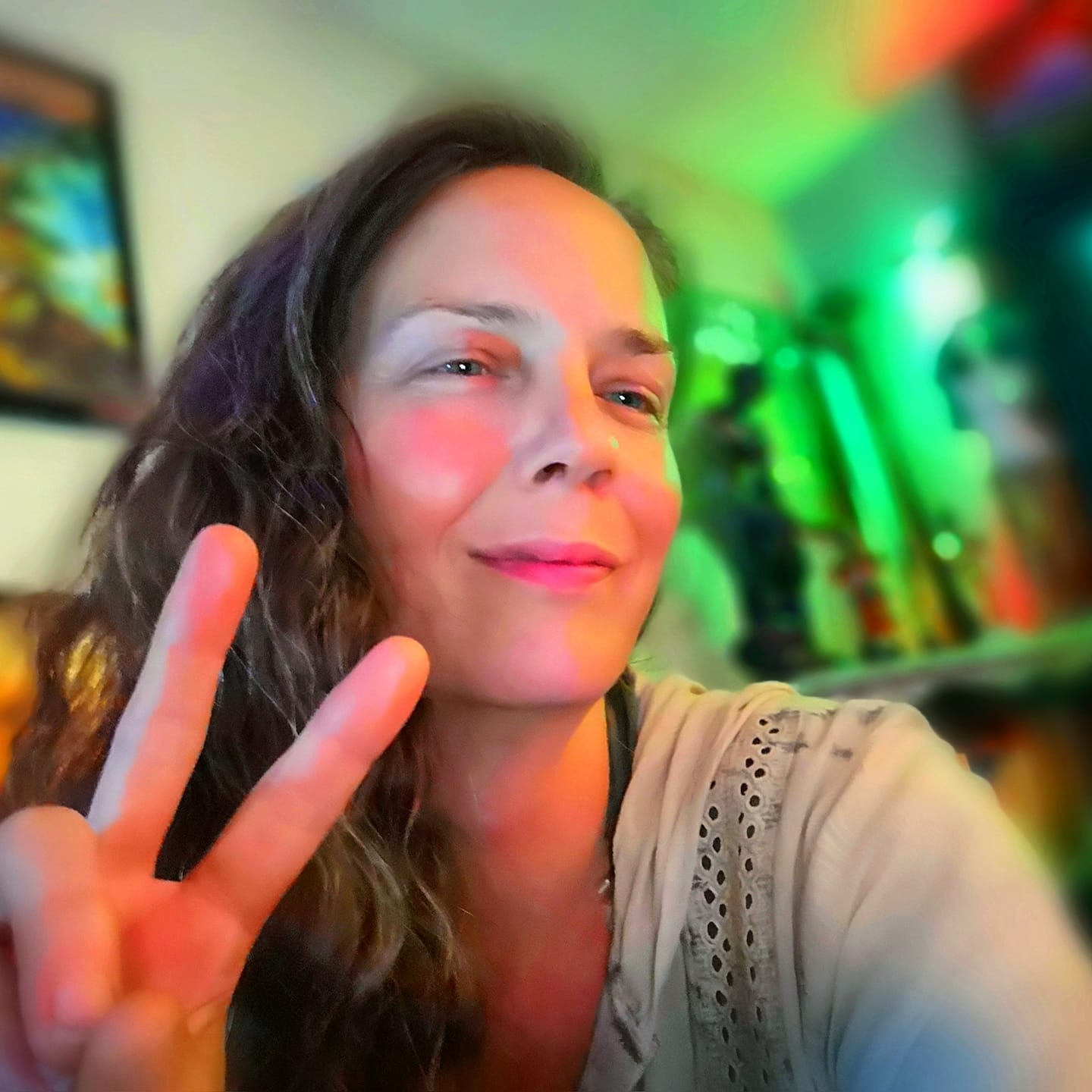 This video was filmed in 2012 in Branson, Missouri for a #freeschool session.
I discuss my health history and how I thought I was born just to be sick and miserable with diagnosis's such as diabetes insipidous, asthma, cancer, ms, fibromyalgia, strokes, seizures and more leaving me in a wheelchair… then go on to talk about how I discovered Mother Nature is smarter than man by learning to integrate Her into my life with herbs, gardening, essential oils, juicing and detox as well as what I discovered about supplements and proper diet by using food as medicine. 🙂
Health really doesn't have to be difficult, especially when we get back to the basics.
This is my Journey…
Please follow and like us: