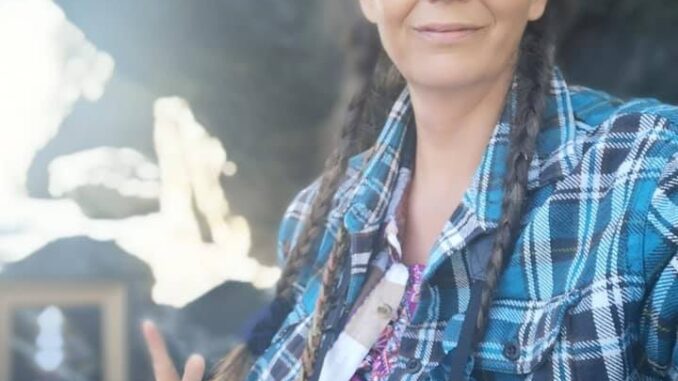 The Only thing that Matters at the end of the day is if you loved and believed in yourself enough to follow your Soul Path, not the path that others would choose for you. There is no God judging and punishing you. It's all about Your Belief in Yourself, even when no one else does.
Some people believe following their heart is falling under the frivolous path of instant self gratification…overeating, shopping, gambling, drinking, drugging, sex, pills, etc. But if these activities were so gratifying, why are you left wanting more?
If you want true freedom, happiness and fulfillment, there is no other way. You are here to fulfill YOUR dreams, no one elses.
Let's make 2020 the Year of accountability to your Self. The only one that matters at the end of the day.
More Coffee with Christie Videos here.
Please follow and like us: