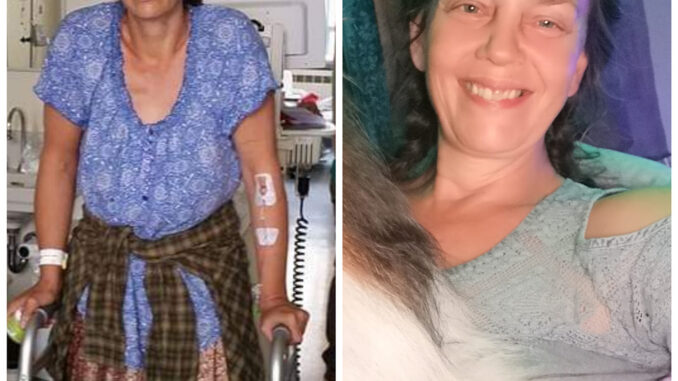 Sometimes it's important to look back…to see how far you've come.
Thank you timehop for another memory…
I am reposting this video from 2 years ago today. Why? Because I want you to know that self love WILL HEAL ALL! This is where I was 2 years ago today. I didn't think I could make it, but what I did know that if I was to make it, I would have to change course!
I'm not some perfect person for you to worship, or someone you should waste time being jealous of, thinking I don't understand what you're going through, just because you met me today. Never forget, I walked through all of these situations you think you can't escape…life long illnesses, disability, being targeted as a whistleblower, the children thing, no family, no help, etc…… And what I have learned is that #selflovehealsall. Things could not change until I MADE THE DECISION TO END THE SUFFERING and followed through despite the pain or possible consequences…you can too!!!
If I can go this far in 2 years, so can you! What's stopping you??? Do you fear real freedom and the responsibility it entails???
Yes it was a tough journey, but I wouldn't trade it for the world. I want you to reconsider the help you think you want…perhaps being abandoned or feeling alone is the fuel you need to discover your true power and worth???
Please follow and like us: