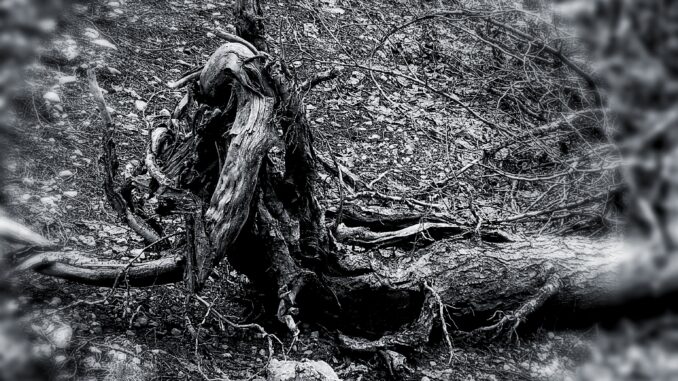 This show was recorded on October 19, 2010 on American Freedom Radio with Shaman Avalon Sakti and Christie Aphrodite.
Sakti and Christie talk about their own personal experiences with soul loss and retrieval. This is not one of those airy fairy love and light shows. Hard core realities…
Other topics discussed are:
What is Soul Retrieval? Soul Loss? Soul Loss Symptoms?
How does soul loss occur?
When a piece of your soul leaves you and flees to the Otherworld without returning, you have suffered a soul loss. This is usually due to some form of trauma, whether physical or emotional. Soul Loss is a protection mechanism which serves to protect us from unbearable suffering. In the normal course of events the soul piece should return automatically after a few hours or a day or two — but unfortunately often it does not. In those cases the soul piece has become permanently lost in the Otherworld and is either unable or unwilling to return. A skilled shaman can retrieve the lost soul piece and restore wholeness to the dis-spirited person. The shamanic healing technique of finding and restoring a lost soul piece is commonly called soul retrieval.
Read more here: https://www.sacredserpent.net/soul-retrieval.html
Please follow and like us: