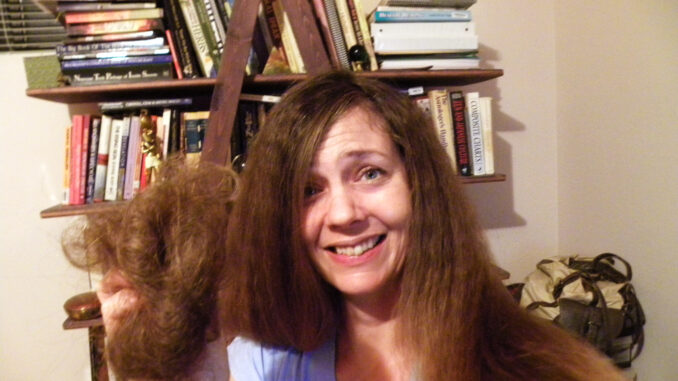 There are so many products out there claiming to feed and nourish your hair. But which ones actually can deliver their marketing promise???
Environmental Working Group has a database where they rate products based on their safety so check out this link if you would like to see what they have to say about your favorite products. They rate everything from baby products to cosmetics, shampoos and pesticides.
Some of the issues I address are:
What types of foods nourish your hair?
Does cutting your hair make it grow faster?
Should you brush or comb?
How often should I wash?
I hope you found the information in this video helpful. I made this back in 2012 as you can tell by my lack of grey hair! lol
What works for you in your hair care routine?
Please follow and like us: